The grave of Marcel Breuer reads,

Here,
Marcel Breuer broke his knee, entirely by his own stupidity.
Witness,
Yosh

Breuer is buried along side his summer house. Inside there are a group of tables made from cinderblocks and slabs of slate—for playing cards, sketching and summer lunches. Other unique pieces built by the Breuer family sit along side the tables.

Bear Island sits within an archipelago of private islands off the coast of Maine in Penobscot Bay. About an hour boat ride from Camden, the island is only accessible by boat and is highly seasonal. The island is best know for being the childhood escape and lifelong retreat home of the American architect, inventor, designer and futurist Buckminster Fuller. On the island among the many small seasonal homes belonging to the Fuller family lay two original dome prototypes. Up island sits the first full size Tensegrity dome - a structure design and build by Fuller in the late 70s. Closer to the farm house is a prototype dome by Jay Baldwin—commissioned by Fuller in the late 60s. Read more about Bear Island in this New Yorker article from 1996, here.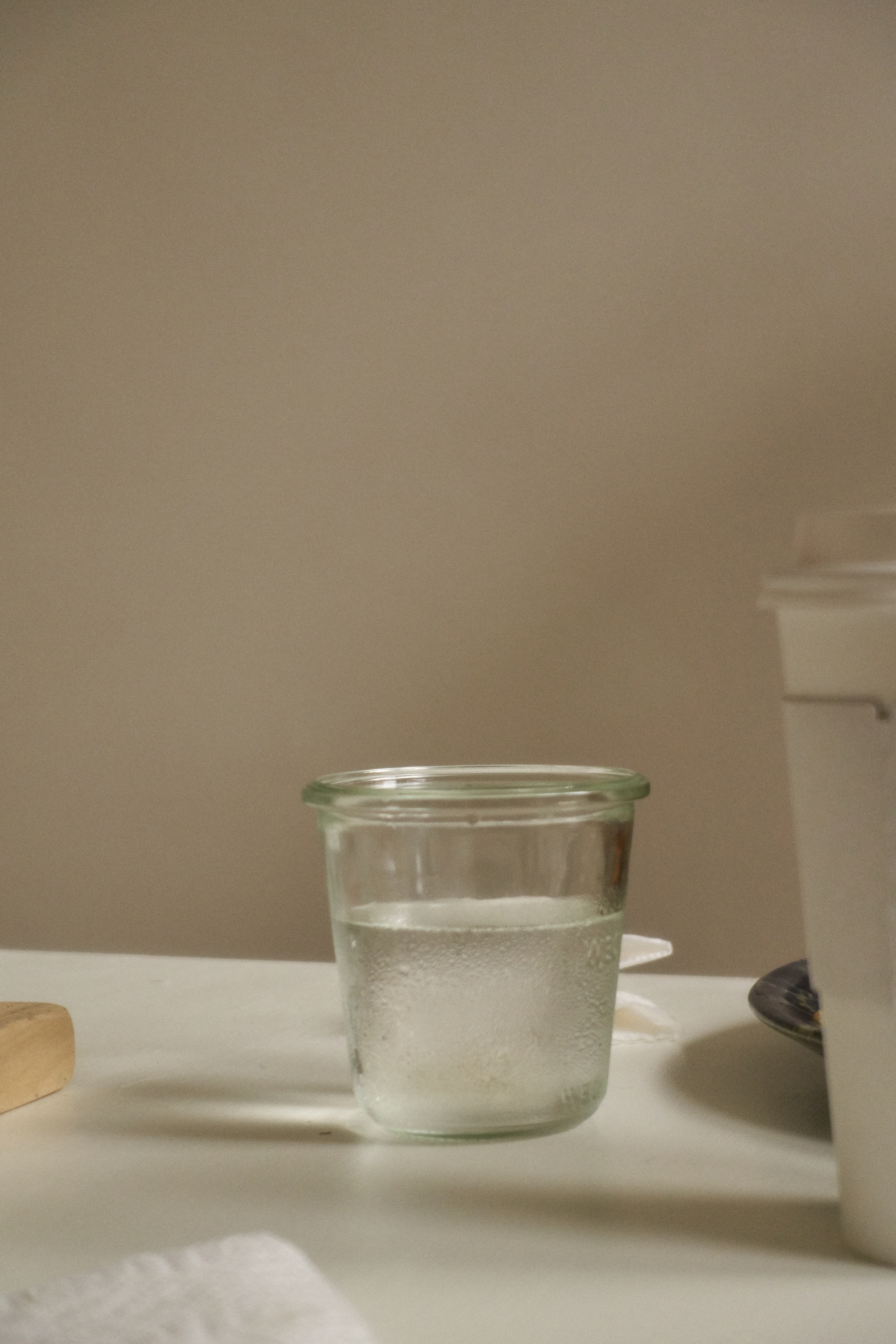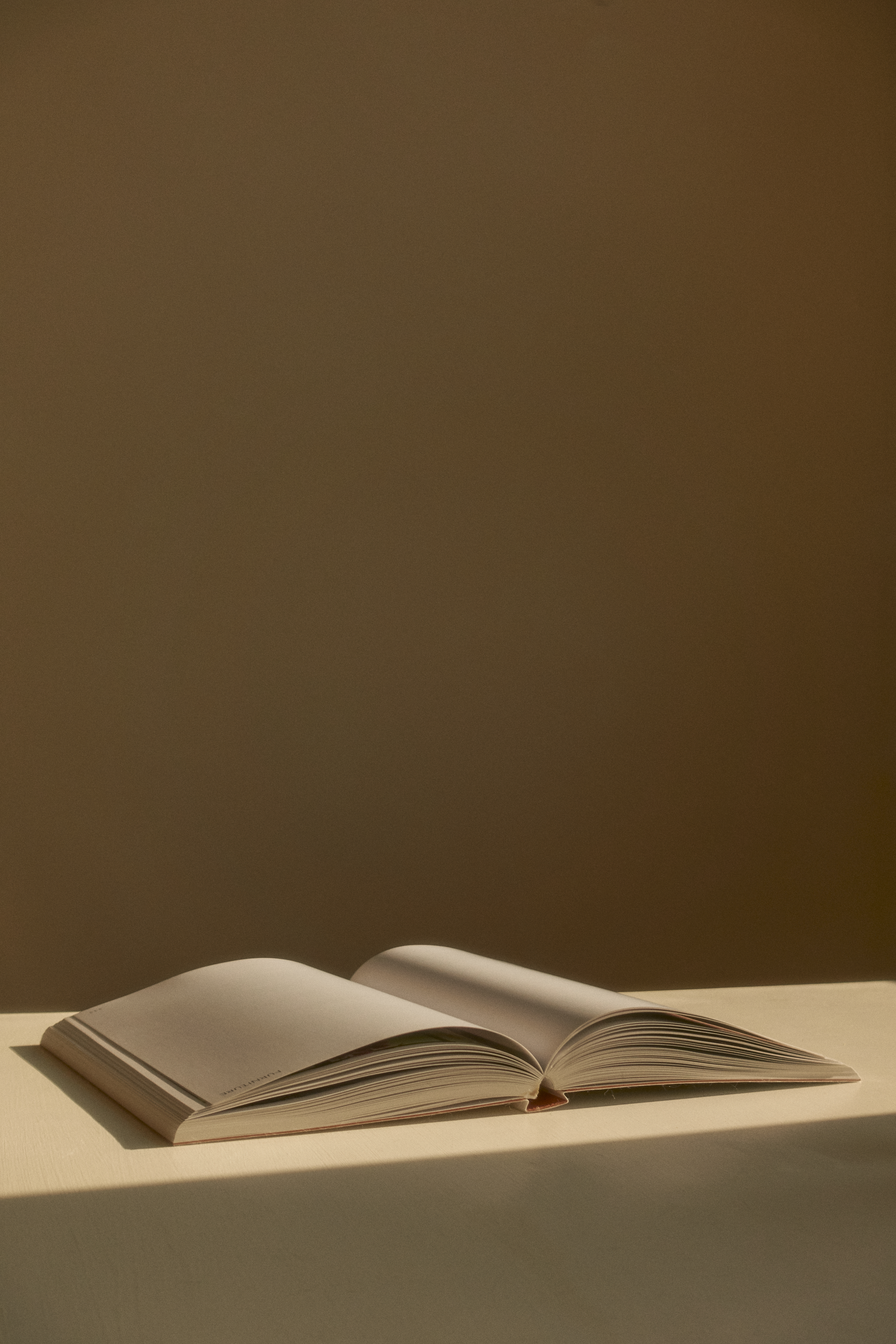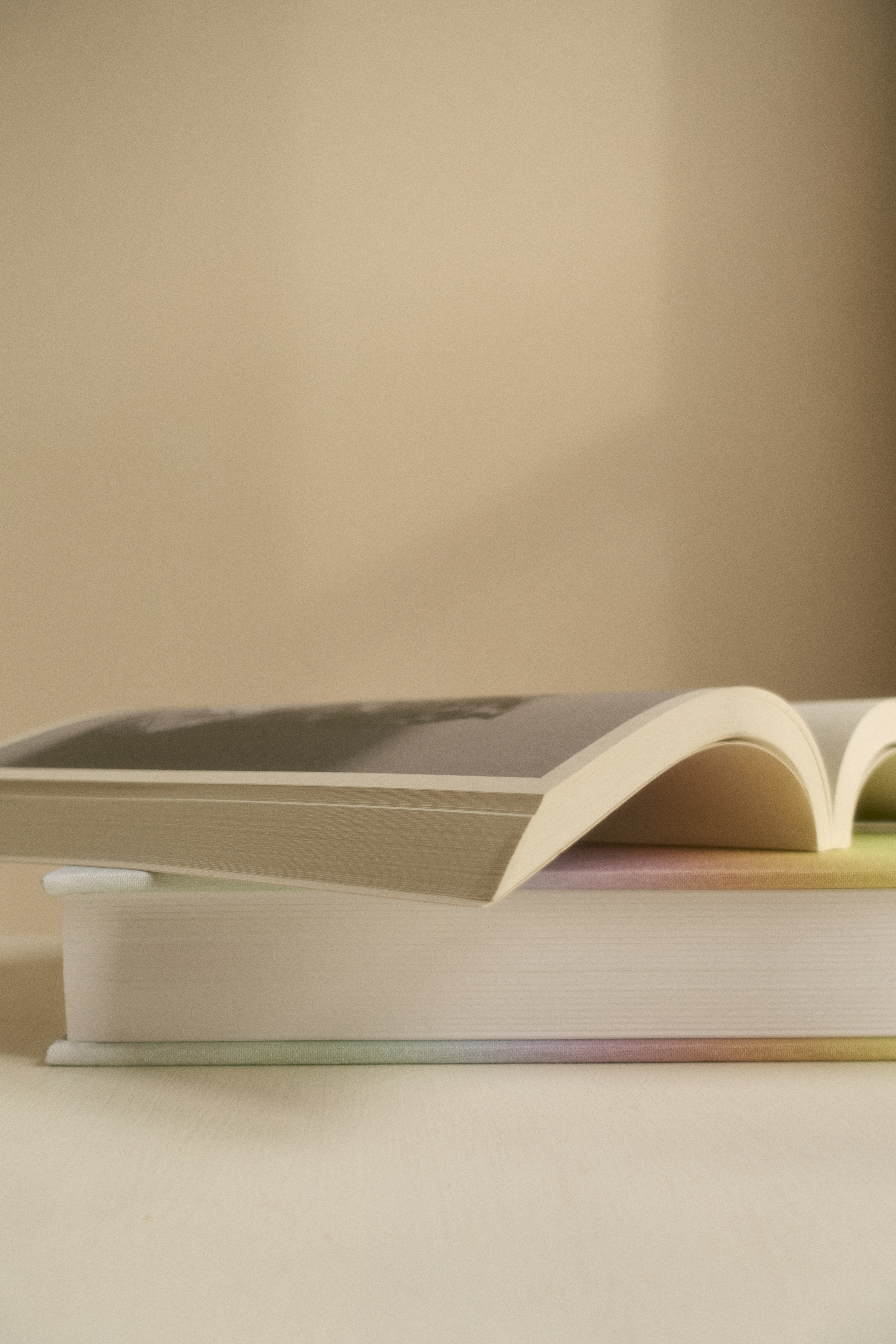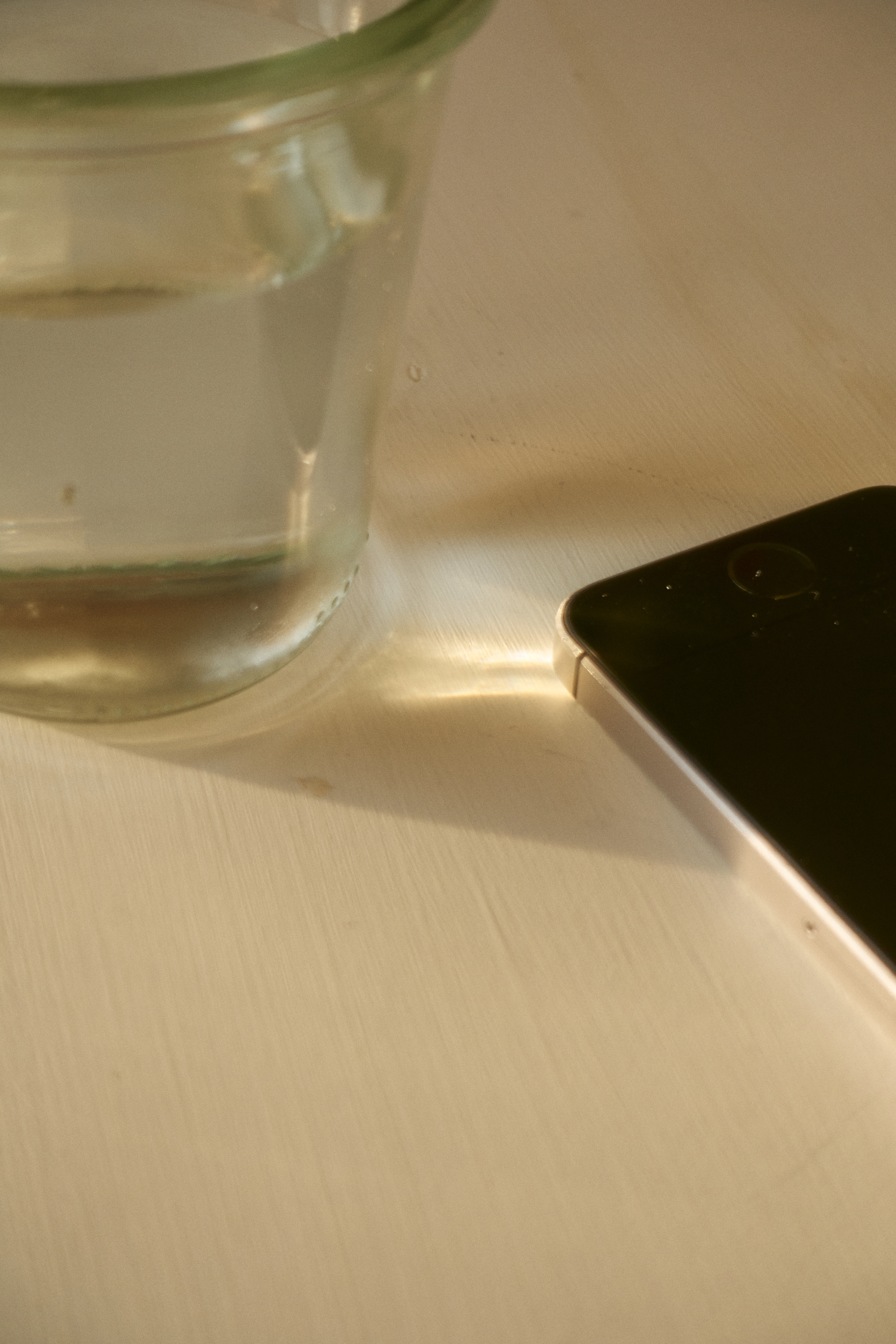 I built the table at my former Mott St. apartment from a single piece of half-inch plywood, four one and ¾ inch ash legs and painted it white. It has a five-inch skirt with a bottom for storage. The top is hinged on the sides and opens from the center. Inside were an assortment of rocks from my collection, as well as additional dishware for hosting. The table lived in the kitchen and sat aside two windows that face east. Outside of the windows, there is little to no obstruction. Sunlight pours in all day long. Thanks to a large hotel just southeast of my apartment, a incident reflection would push the sunset back through the windows at the end of the day.